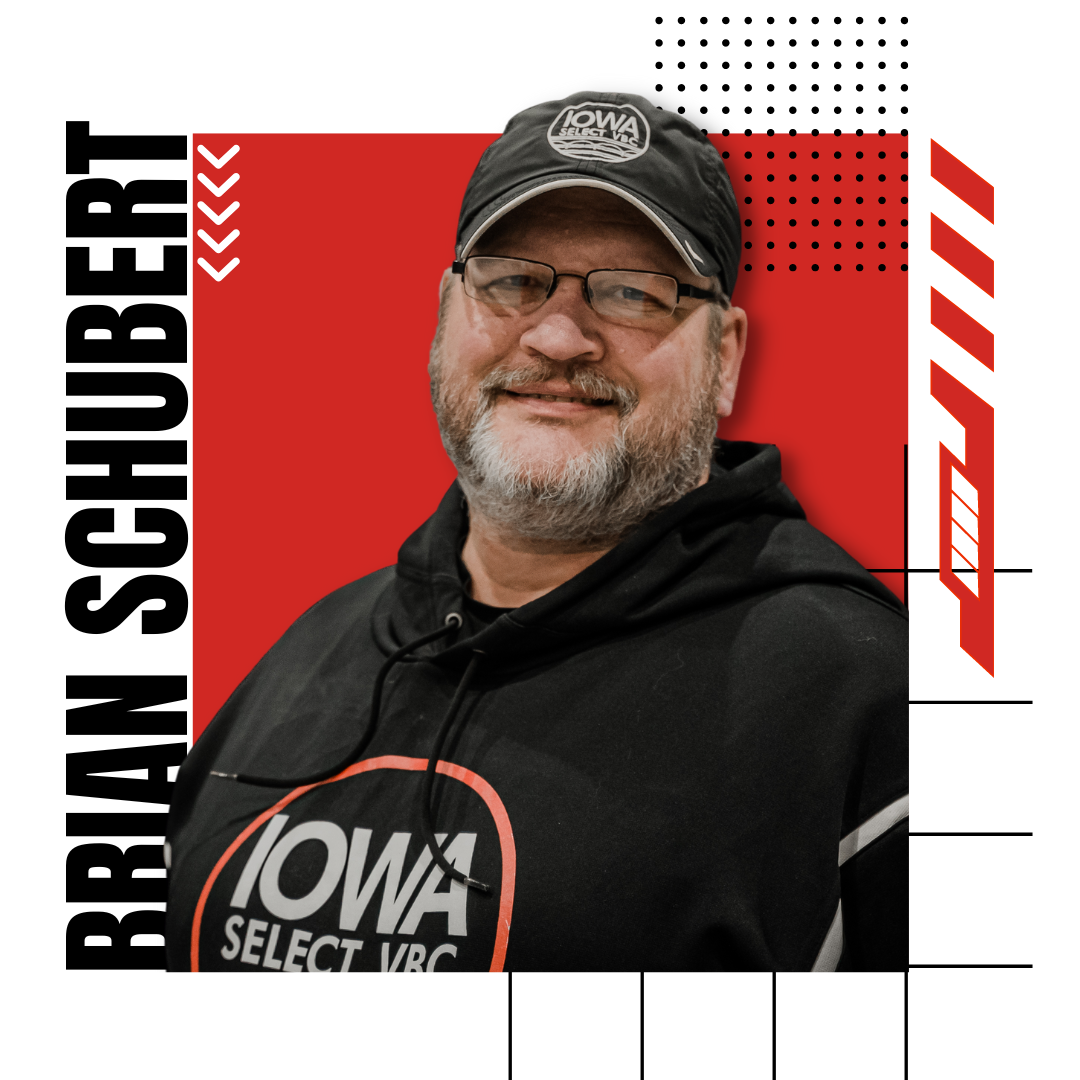 We are very excited to have Brian with Iowa Select Volleyball Club for his 10th year.  Brian brings a tremendous amount of volleyball experience to the gym during club practices, summer camps, or private lessons.
Brian was an assistant coach at North Scott High School for three years when they won 2 Mac Championships and became a state qualifying team in 2013. Brian was also the head coach of the Augustana Men's club team who finished 1st in the 2010 NIRSA nationals in the bronze division, and finished 1st in the 2011 NCVF nationals bronze division. This will be his 9th year coaching at the youth club level.
Before coaching Brian also spent 10 years playing as an AA/Open USA Volleyball player and in 1991 & 1992 was a World University Games/Olympic festival tryout invitee. We're very excited for Brian's club team this year and can't wait for him to share his coaching style in the gym.